Home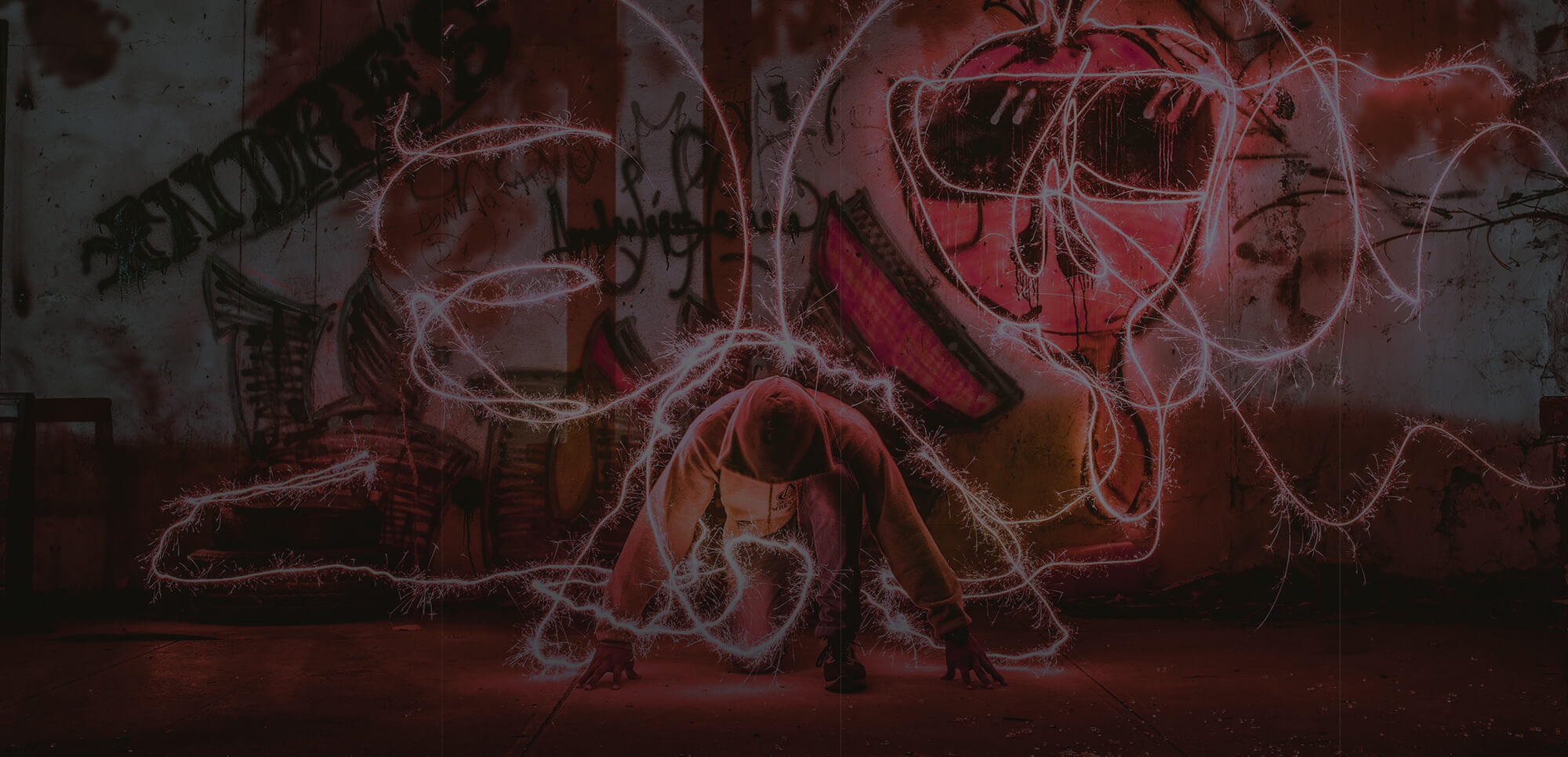 Create Content For Africa
Filmer is a film and content crowd-sourcing platform that offers brands a direct line to a network of skilled African creative professionals. Our community is ready to pitch on your brief and deliver faster, more affordable content.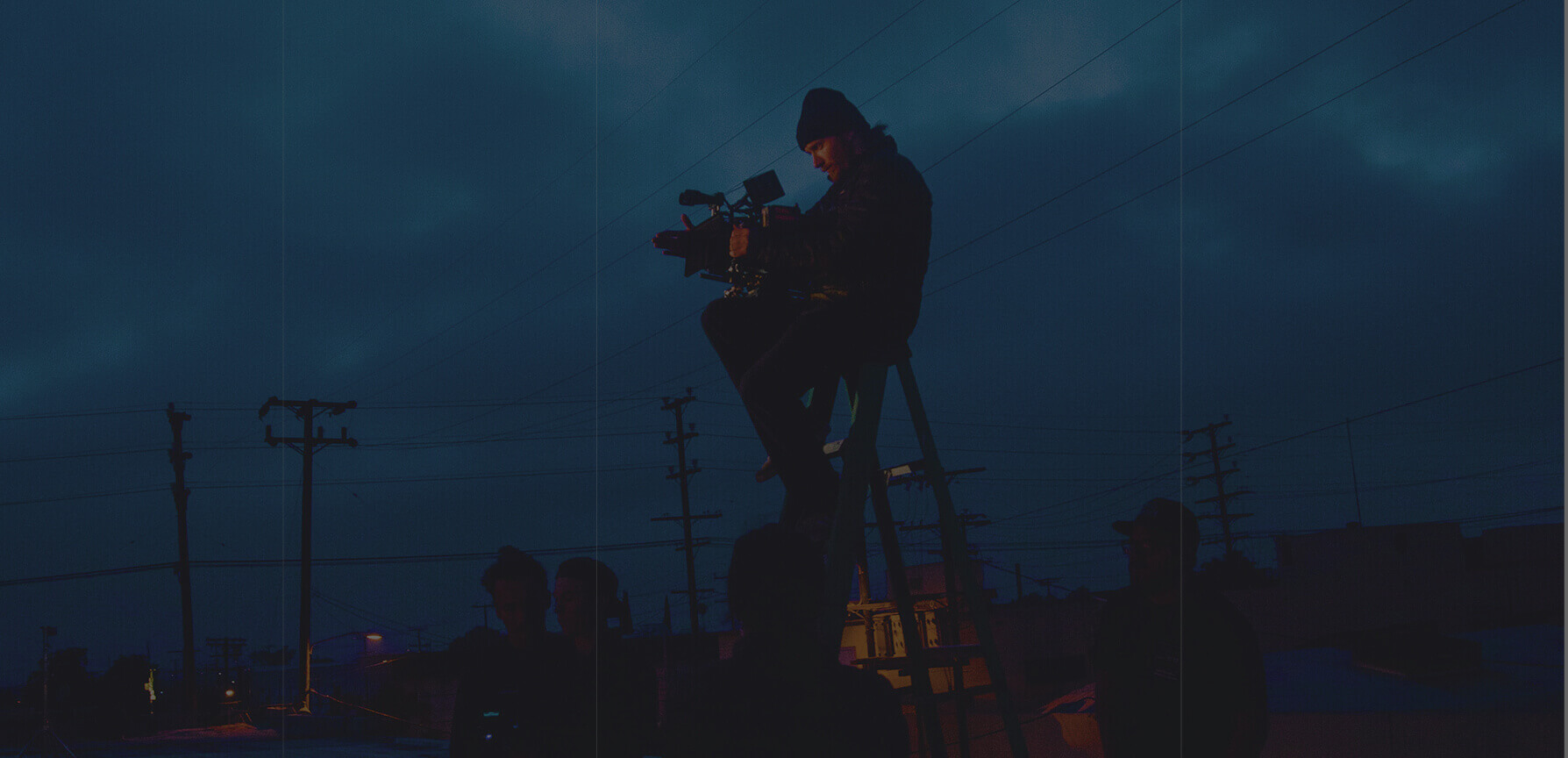 Filmer is built for speed, ease and collaboration. Just post your brief directly to the platform, provide your timings and budget for the project, and receive treatments straight into your inbox from our creative network. Then select the best person for the job, and watch your content get made.
See how it works
See how it works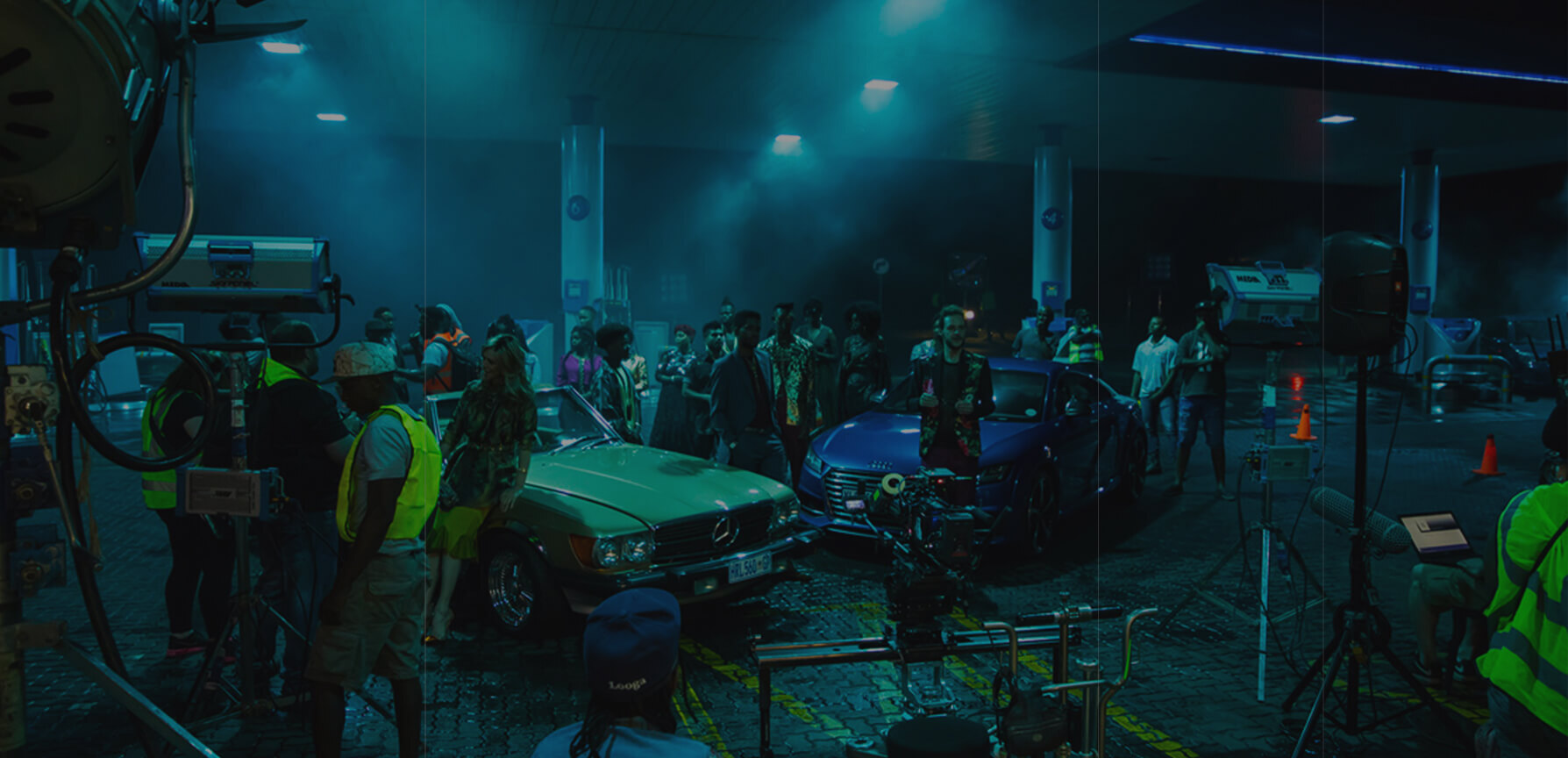 Filmer allows you to connect and collaborate with a community of local filmmakers and creators to generate fresh thinking and all types of video content. Save money and time, see multiple ideas for your project, work directly with relevant talent who get your brand, and create quality content.
See why it works
See why it works